The Core Leadership Circle is lead by two Co‑Chairs who are selected by the Core Leaders by consensus.
The Core Leadership Circle attempts to reflect the diversity of Indigenous midwives in its composition, including student representation in order to support mentorship.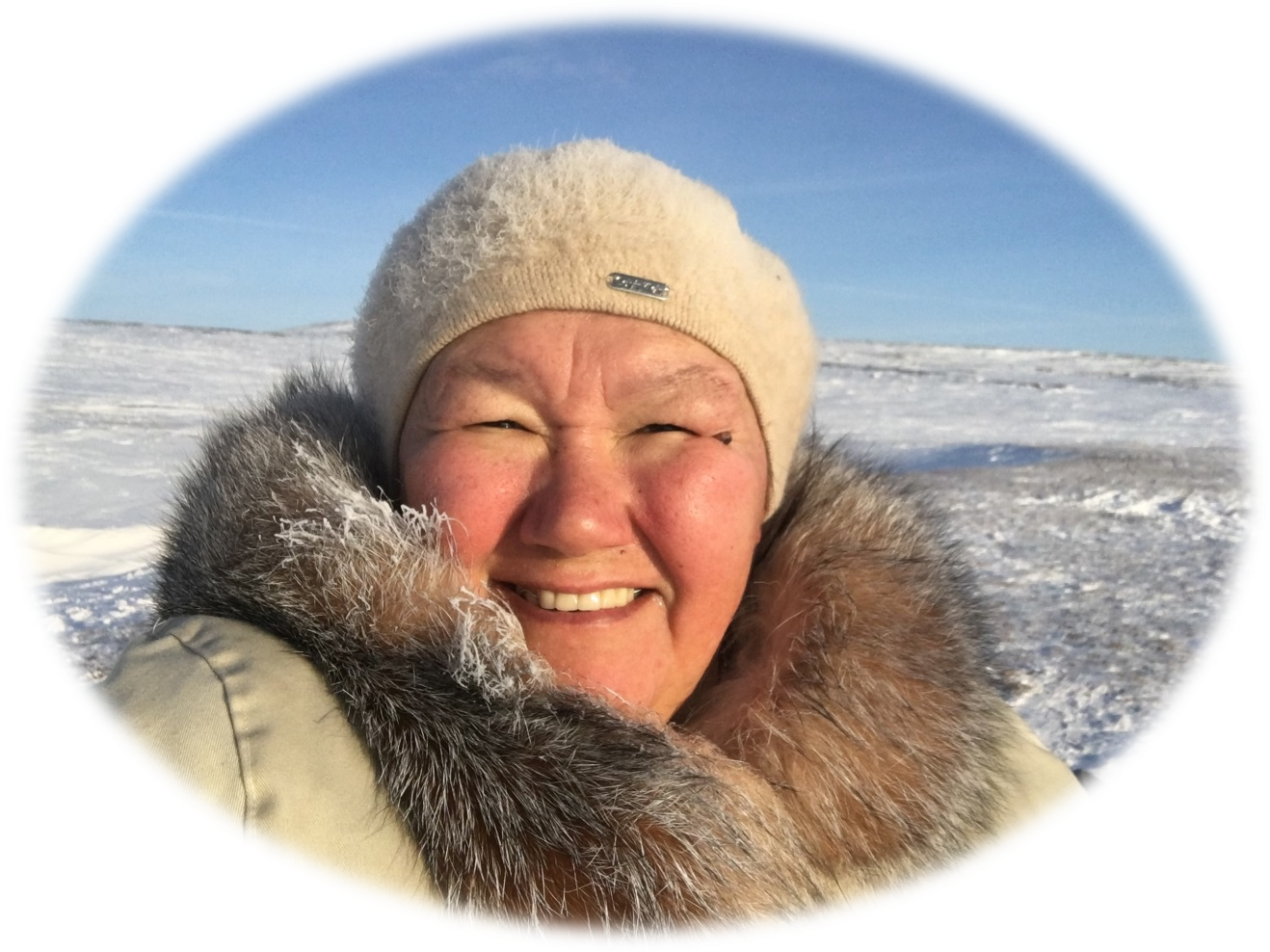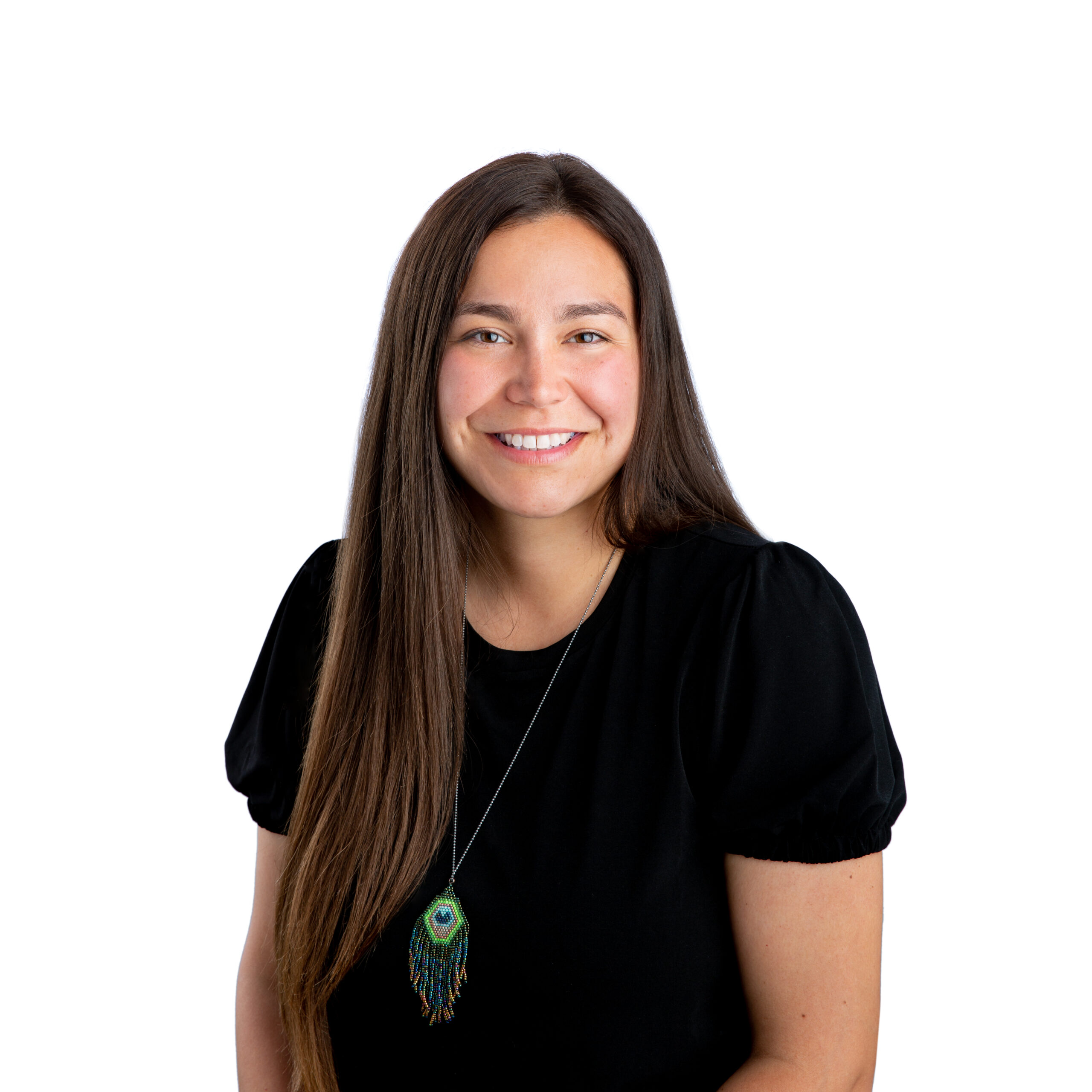 To serve on the Core Leadership Circle, an Indigenous midwife must have been a member of NCIM for two years. A Call for Interest goes out to General Membership annually in June with a reminder in early September. Interested members must submit an Expression of Interest, including a summary of relevant experience or their curriculum vitae, by the end of September.
A decision is made at the October Core Leadership meeting, with the term starting at the NCIM Gathering.
NCIM is governed by a Core Leadership Circle that:
provides leadership and accountability to NCIM

upholds NCIM policies and guidelines

consults with the General Membership

provides oversight to committees and working groups

identifies priorities to advance the mission, vision, and core values of NCIM.
NCIM CORE LEADERSHIP CIRCLE
The 2021 Core Leadership Circle
Akinisie Qumaluk, Nunavik Registered Midwife
Alisha Julien Reid, Mi'kmaq Midwife
Ashley Lickers, Cayuga Aboriginal Midwife
Brenda Epoo, Inuit Registered Midwife, Nunavik
Claire Dion Fletcher, Indigenous (Lenape Potawatomi) Registered Midwife
Heather Heinrichs, Michif (Métis) Registered Midwife
Hope McLennan, Inuk-Métis Registered Midwife
Jasmine Chatelain, Indigenous Registered Midwife
Margaret Mina, Inuit Registered Midwife
Rachel Jones, Inuit Registered Midwife
Sharon Smoke, Aboriginal Midwife, Ogweho:weh Cayuga Nation
Student Representatives
Deanna Kumpf, Métis Student Midwife
Tillikasak Weetaluktuk, Inuit Student Midwife, Nunavik