Every year, NACM members gather for two days to connect, share about our work and communities, learn, and plan for the future of Indigenous midwifery in Canada.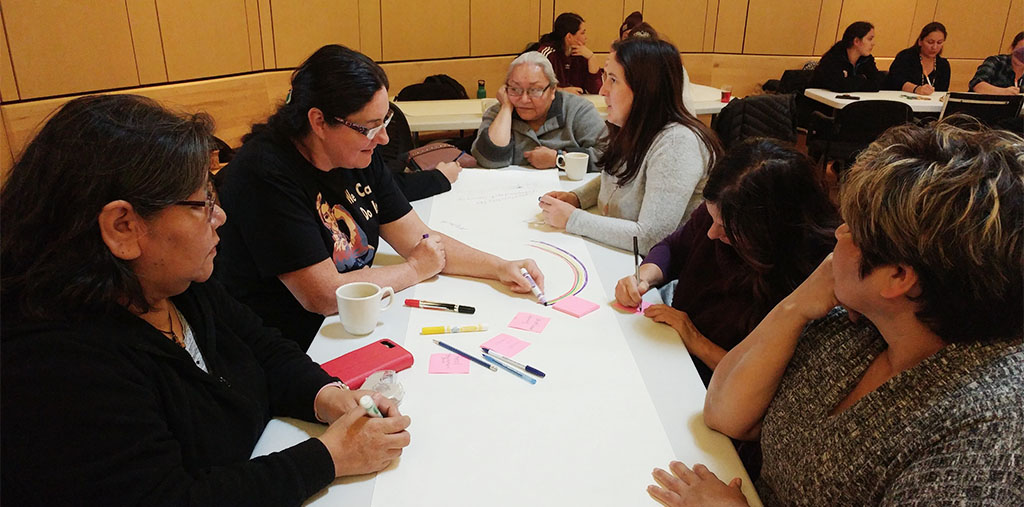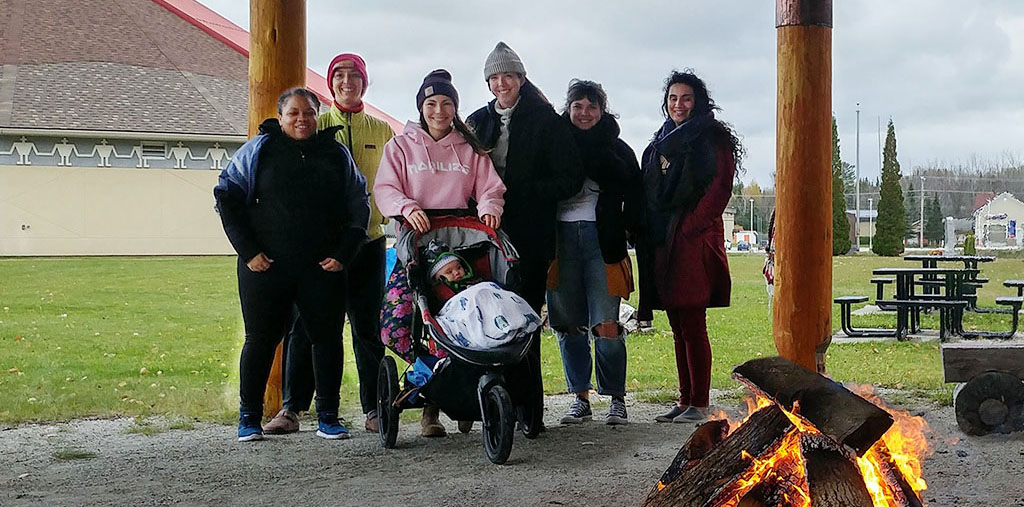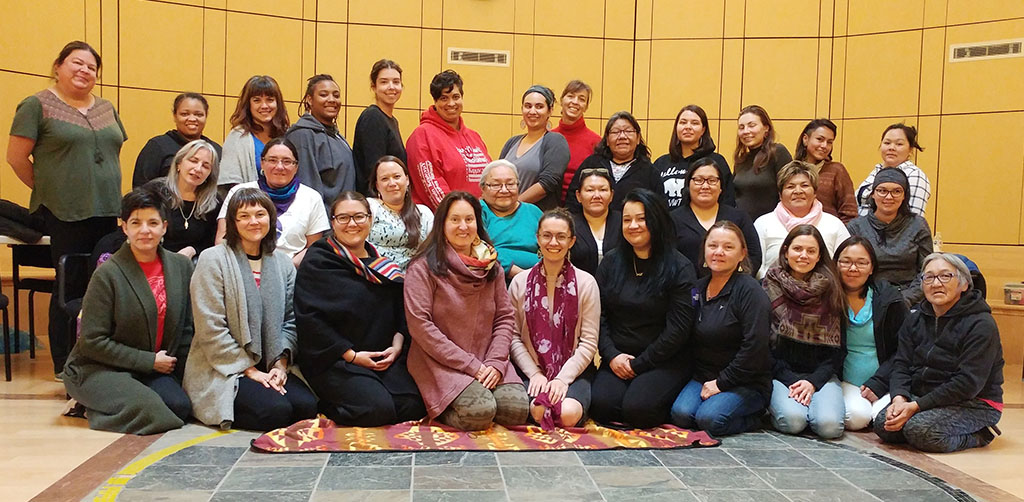 The most recent Gathering took place on Oct. 20‑21, 2018 in Kitigan Zibi, Quebec. The Gathering 2018 theme was Where there are services, there will be education!  NACM members spent time discussing the Core Competencies Project and our vision around NACM's education strategy.
During the Gathering, NACM members took time to honour Elder Indigenous midwives Lesley Paulette, Darlene Birch, Akinisie Qumulak and Leah Qinuajuak. We also learned about NACM member Mandy Commanda's work to bring midwifery to her home community of Kitigan Zibi.