Nathalie Pambrun is appointed CAM President
We are pleased to announce the appointment of NACM member Nathalie Pambrun as the new President of the Canadian Association of Midwives/Association canadienne des sages‑femmes (CAM/ACSF).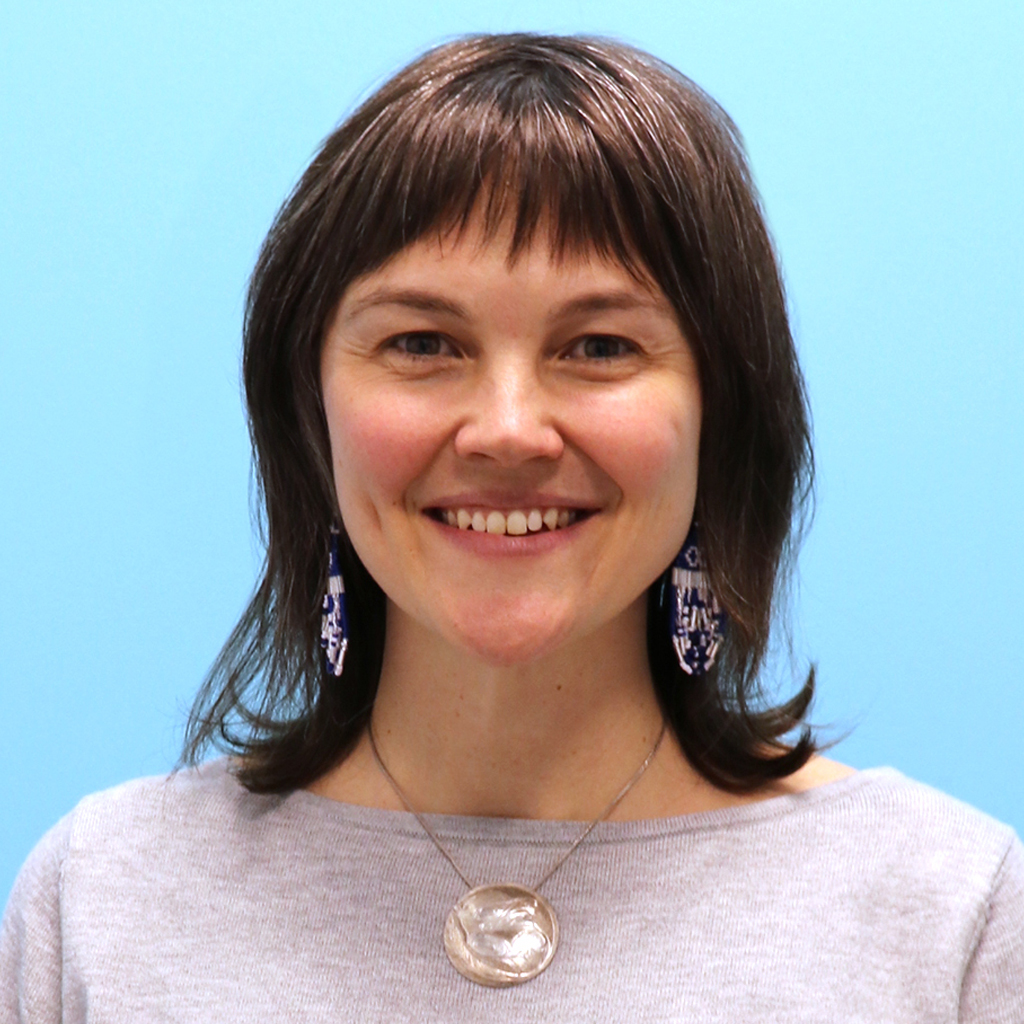 Nathalie will serve as the CAM President from November 2018 to November 2020, after having been a member of the CAM Board of Directors for over seven years. She is CAM's first Indigenous midwife to serve as President of the organization.
Nathalie Pambrun is a Franco‑Manitoban Métis midwife who has practiced in urban, rural and remote communities across Canada and internationally. Bridging environmental and reproductive justice movements at the community level, she embraces a human rights approach that effectively respects the coming generations. She is committed to midwifery care that is accessible, equitable, and culturally safe.
Nathalie has also been a member of the Core Leadership of the National Aboriginal Council of Midwives since its inception, and has served a two‑year term as the organization's Co‑Chair from 2011 to 2012.